Periodic Trends - Evidence to Support Atomic Structure
Below are movies for learning our periodic trends as evidence to support atomic structure.

Read all directions on the right and view all linked resources ==>

Scroll downward & click on the topic link or thumbnail image to view each resource. Please have patience while they download. These resources may have LARGE file size. A captioned playlist is linked at the bottom of this page.
Directions may be viewed in a web browser without frames (
click here
)
Part 1 - Valence Electrons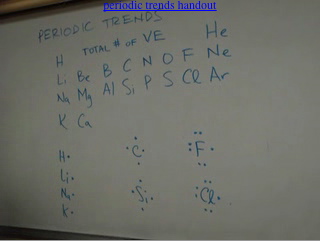 Part 2 - Atomic Size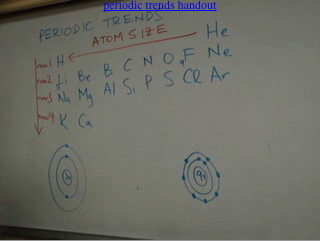 Part 3 - Ion Size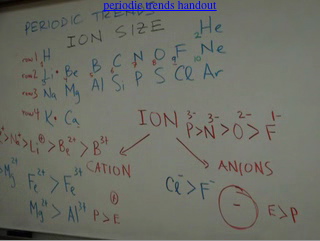 Part 4 - Ionization Energy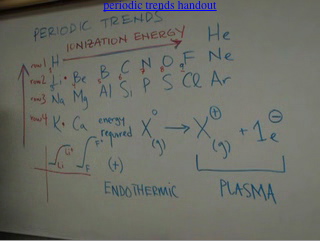 Part 5 - Electron Affinity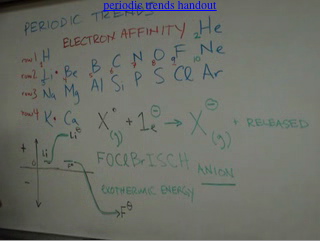 Part 6 - Electronegativity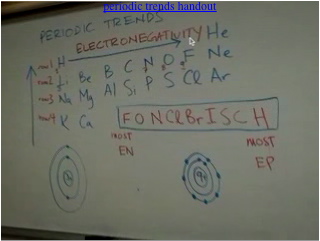 Part 7 - Electronegativity Continued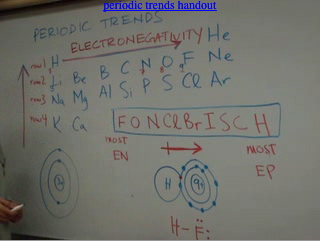 Part 8 - Acidity Trend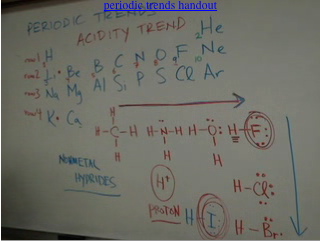 Part 9 - Electron Affinity & Ionization Energy Summary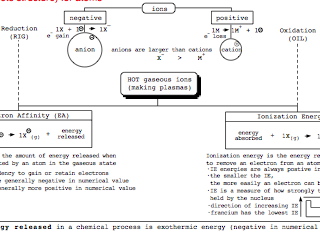 Part 10 - Electron Affinity & Ionization Energy Summary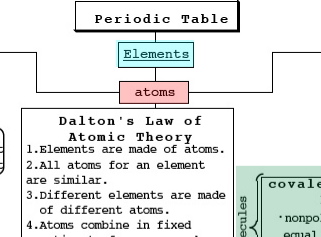 Captioned Playlist of all videos to open in new window (click here)